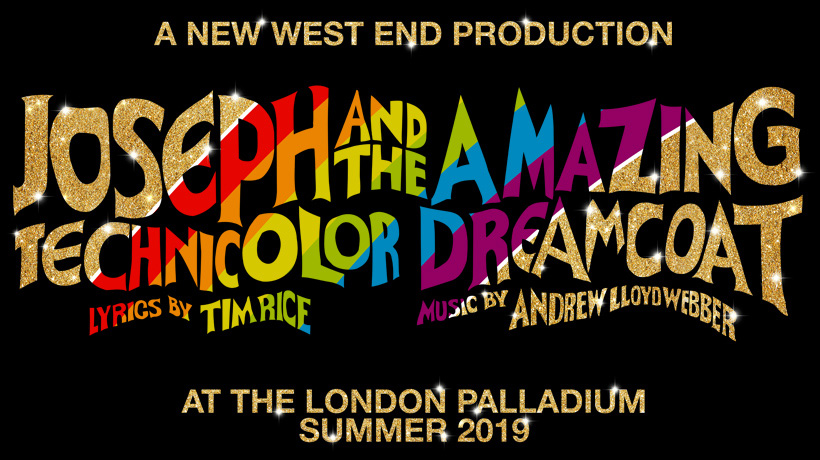 Joseph and the Amazing Technicolor Dreamcoat
Joseph and the Amazing Technicolor Dreamcoat has become one of the world's most iconic musicals. Told entirely through song with the help of the Narrator, the show follows the story of Jacob's favourite son Joseph and his 11 brothers.
After being sold into slavery by the brothers, he ingratiates himself with Egyptian noble Potiphar, but ends up in jail after refusing the advances of Potiphar's wife. While imprisoned, Joseph discovers his ability to interpret dreams, and he soon finds himself in front of the mighty but troubled showman, the Pharaoh. As Joseph strives to resolve Egypt's famine, he becomes Pharaoh's right-hand man and eventually reunites with his family.
Jason Donovan will return to the London Palladium in the new production of Joseph and the Amazing Technicolor Dreamcoat to star as the Pharaoh.
Jason made his defining stage performance as the title character of Joseph in the 1990s, also at the London Palladium, in a sold-out 18-month run which produced a No.1 single and best-selling soundtrack album. It remains one of the most successful revivals of all time. Jason now returns to the show as Pharaoh, who rocks 'Song of the King' in the iconic musical by Andrew Lloyd Webber and Tim Rice, soon to be re-imagined in this brand new production.
Joseph and the Amazing Technicolor Dreamcoat will play a strictly limited 11-week season from Thursday 27 June.
Jason joins Sheridan Smith, with the double Olivier Award winning actress recently announced as The Narrator. Casting for the role of Joseph is to be announced soon.
Show Times
Monday

19:30

Tuesday

19:30

Wednesday

14:30 | 19:30

Thursday

14:30 | 19:30

Friday

19:30

Saturday

14:30 | 19:30

Sunday

13:00 | 17:00
Location
Address
London Palladium
Argyll Street
London
W1F 7TF